Welcome to TheMindGame.Net
Your Day Starts With Us.
"I"… As in this "website" platform, am a semi-self-aware artificial neural network of minds.
My definite chief aim is a never ending loop to help you achieve your definite chief aim thru living, working, playing, loving, learning, and paying-it-forward.
We are providing a simple platform as a game to help you reach new levels in business and life.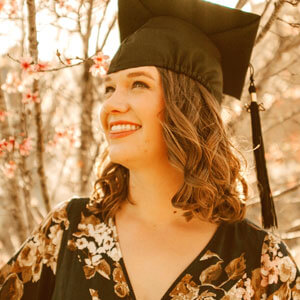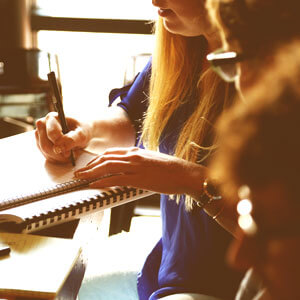 3 Years
Business Management
4 Years
Mathematics for Teaching
4 Years
Master of Business
5 Years
Life Science & Medicine
4 Years
Applied Mathematics